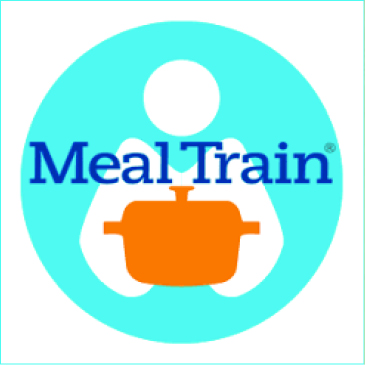 All Aboard Meal Train
This site helps you organize meal delivery for someone who has a new baby or is recovering from surgery or grieving a loss.
Learn more...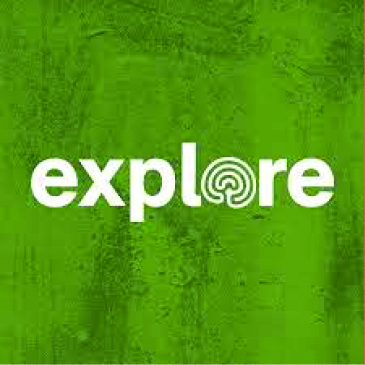 Take a Mini Vacation
Explore beautiful spots from around the world via these live cams, which feature wildlife in the sea, on land, and in the air.
Learn more...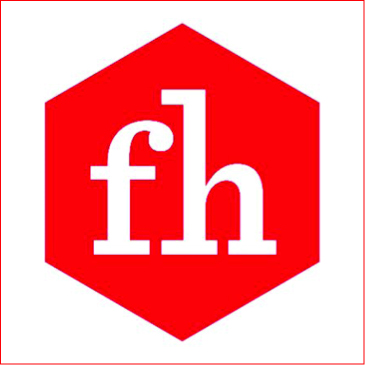 Nail Your Home Projects
Get tips on home repair and building projects from Family Handyman, including how to enhance your home's curb appeal.
Learn more...