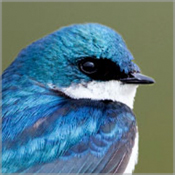 Get Bird ID Help
Enjoy birdwatching? This site will help you identify the birds you see. It also offers live cams, videos, and games.
Learn more...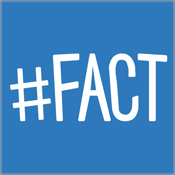 Facts for the Fun of It
When you have some time to kill, check out this site filled with fun facts about history, space, food, TV, and more.
Learn more...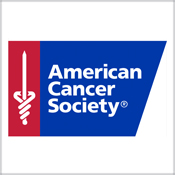 Healthy New Year!
If you made New Year's resolutions about improving your health, you'll find resources here that could help you.
Learn more...