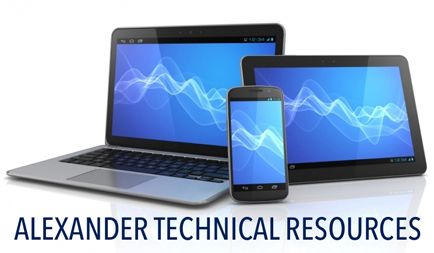 Tired of your S.. L.. O.. W.. computer?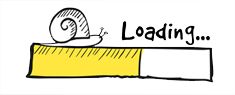 Finally
have some time to get back to the things you put off before the kids got out of school for the summer?
Keep thinking you need to back up your system and all those precious photos of your family and loved ones, along with those important documents?
Well, have no FEAR! ATR is HERE!
Now that your life is back to "normal" with the kids going back to school - why not take a ride on the ATR bus and get the WBCT®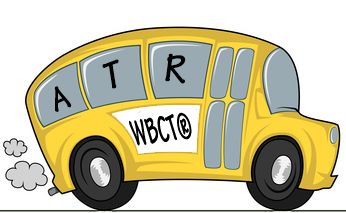 What is the WBCT®???
It is THE WORLDS BEST COMPUTER TUNE UP®!!!

First of all, we do it all remotely.
We need about 4 hours of your computer's time.
An American, English speaking, Certified Computer Technician will remotely take control of your computer and:


Check for and repair viruses and current virus protection
Check for and repair spyware/malware/adware
Check for and repair firewall protection
Check for and install critical Windows and security updates
Remove bloated temp files and caches
Remove erroneous and resource consuming start-up files
Scan and check hard drive
Install free antivirus/spyware software, if applicable
And much, much more!
ALSO - if you purchase WBCT® we will provide a FREE backup REVIEW over the next 15 days (until September 9th, 2016).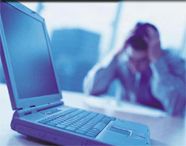 We analyze and confirm your backups and make recommendations to fit your needs. IF you don't currently do a backup, then we can also help you there!
Check it all out here! Click the links below, you can get more information and purchase on-line!
World's Best Computer Tune-up®
residential service contract.
Beware the "Windows Self-Healing tool"!
It can cause more harm than good.
You can read about it by clicking here
We are always here to help!!!
877-349-4830
www.alexandertechnicalresources.com