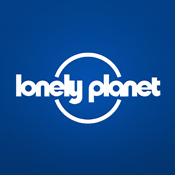 Lonely Planet
Ready to go on vacation again? Explore this site for the latest travel news plus inspiration on where to go and when.
Learn more...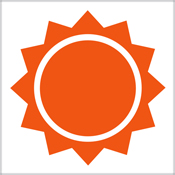 Accuweather
This resource has it all — radar and maps, videos, severe weather warnings, and your local forecast and air quality.
Learn more...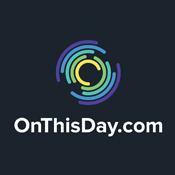 On This Day
Calling all history buffs! Find out what key events in news, entertainment, and sports took place on this day in past years.
Learn more...