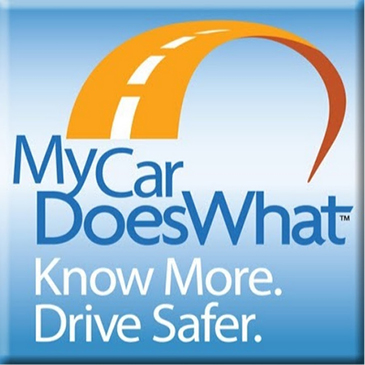 Driving Force
Your car may have safety features you don't know about or aren't using. Explore this site to watch videos and learn more.
Learn more...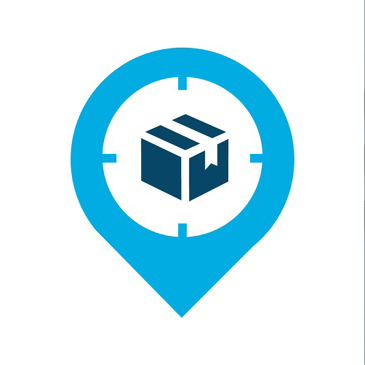 Track All Your Packages
Shopping online for lots of gifts? Track all of your packages — from UPS, FedEx, Amazon, and more — on this one site.
Learn more...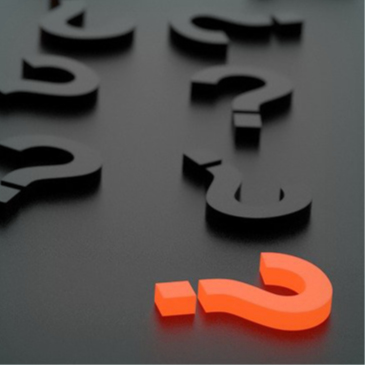 Unclaimed Property
Every state has unclaimed property programs to find owners of lost and forgotten assets. Is there money waiting for you?
Learn more...