Give the Gift of Whole Home, Fast Internet This Holiday Season!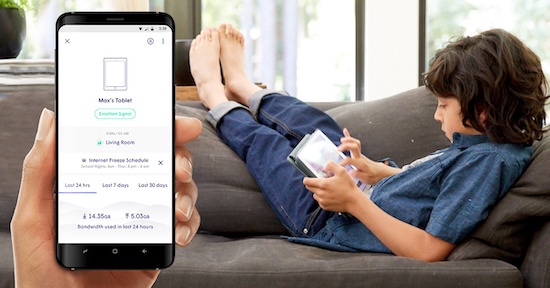 Does your home have several internet users in it? Between each household member's devices, gaming systems and your holiday guests, your wi-fi may be getting a lot of use! Knowing the best way to maximize your router will be extremely important. Even better, we have the solution to make sure that everyone is getting fast, reliable and clear wi-fi connections with our Hamilton Managed Wi-Fi Powered by Plume Home Pass®.

What is Hamilton Managed Wi-Fi?

Hamilton Managed Wi-Fi gives you fast, reliable, consistent internet throughout the home and the ability to monitor and protect the devices connected to your network.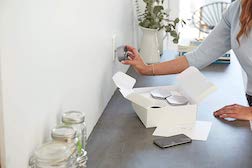 What makes Hamilton Managed Wi-Fi so great?

One of our favorite features, Control™, allows you to give access to guests and family members based on their needs. You can create guest passwords with expiration dates for extra security and you can decide which devices users can access. You also have the ability to restrict access to internet only or give access to the Smart TV and printer as well.

When it comes to security for younger users, having Control™ over what they can access, use and view is extremely important. With the ability to see who is using what, it gives you peace of mind.

Fast, reliable, consistent internet throughout the home.

Ultra-fast, perfectly consistent connectivity across every room is the ultimate gift. Hamilton Managed Wi-Fi provides extended wireless coverage and dead zone reduction while allowing multiple devices to be on the network streaming video, uploading photos and downloading movies. Now that is what we call a silent night.

Ready to get all set up for the holidays and start the new year off at lightning speeds? Contact us at 402-694-5101 to get set up!

* Hamilton Managed Wi-Fi by Plume available to customers with Hamilton Fiber to the Home Internet.