March Madness Viewing Details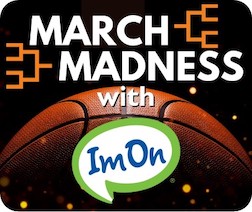 Buzzer-beaters, unthinkable upsets, and fans everywhere. The March Madness NCAA Basketball Tournaments are just a few days away! The first round of the men's tournament tips off Thursday, March 16th, and the women's tournament gets underway on Friday, March 17th. You can watch the men's games on CBS, TBS, TNT, and truTV. Meanwhile, ABC, ESPN, ESPN2, and ESPNU will televise the women's tournament. You can also head to the NCAA's official Men's Basketball Bracket and Women's Basketball Bracket for up-to-date stats and scores.

And speaking of brackets, make sure to enter KGYM's Bracket Challenge, sponsored by ImOn, for your chance to win $500. Brackets can be submitted March 12-16. Then join KGYM and ImOn at Big Grove Brewery in Iowa City on March 16th from 4:30-6:00pm for a March Madness Watch Party. KGYM will be broadcasting live from the event and ImOn will be giving out prizes throughout the night.

Check Out These Recommendations From Our Staff!

It's basketball fans' favorite time of year—March Madness is about to tip off and the NBA playoffs are around the corner. And, when it comes to basketball movies, there have been some great films over the years. So, we thought it would be fun to share some of our employees' favorite basketball-themed movies. Their picks range from lowbrow comedies to inspirational stories, beloved family favorites, and everything in between.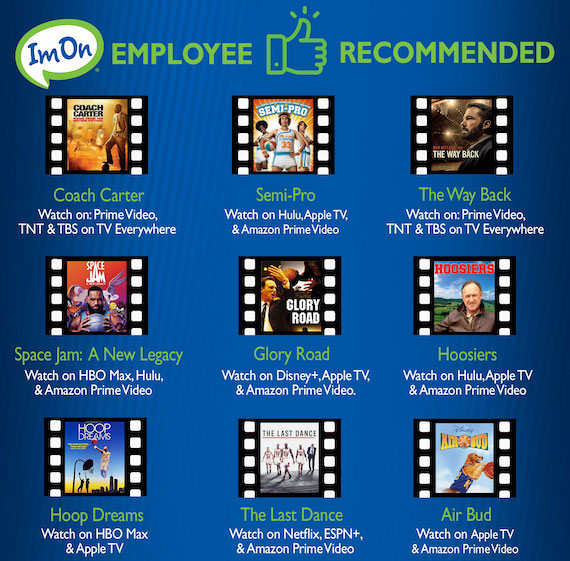 Fighting Robocalls is Tough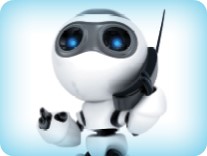 Like a game of Whack-a-Mole, whenever industry regulators or law enforcement smack down on one way of making robocalls, scammers change tactics and use a different method to stay one step ahead of the regulations and technology designed to stop them. For example, robocallers are moving away from using spoofed phone numbers and are buying lists of real phone numbers to trick spam-blocking software into letting the calls through.

The FCC continues to address the issue. FCC Chair Jessica Rosenworcel said, "With coordinated activity — with many more mallets smacking this problem — we're going to be more capable of bringing it to a stop."

Remember the FCC's National Do Not Call Registry helps to limit the number of telemarketing calls you receive. You can register your phone numbers on the Do Not Call Registry at www.donotcall.gov along with reporting unwanted robocalls to help the FCC track and stop these scammers.

Please note that placing your phone number on this national registry will stop all telemarketing sales calls. Some telemarketing calls from political organizations, charities, telephone surveyors, and organizations with which you already have a relationship are still permitted. Additionally, if you receive these types of calls, you can always ask them to take you off their call list.