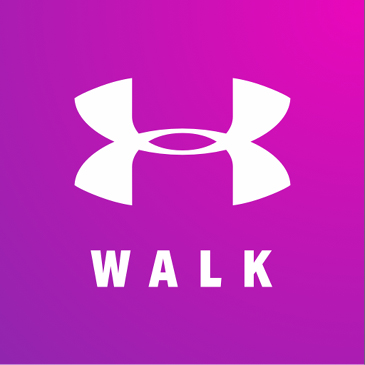 MapMyWalk
Make the most of every mile by tracking your walks, getting motivation from others, and analyzing your data.
Learn more...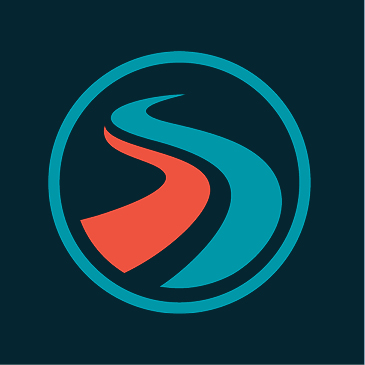 GasBuddy
Find out where to fill your tank to get the best price. This app has saved users over $3.1 billion in the last 15 years.
Learn more...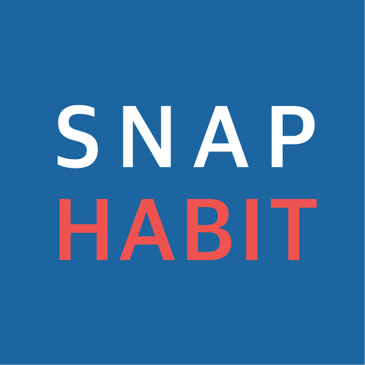 SnapHabit
Want to develop new habits? Increase your odds of success by seeing graphs of your progress and more.
Learn more...