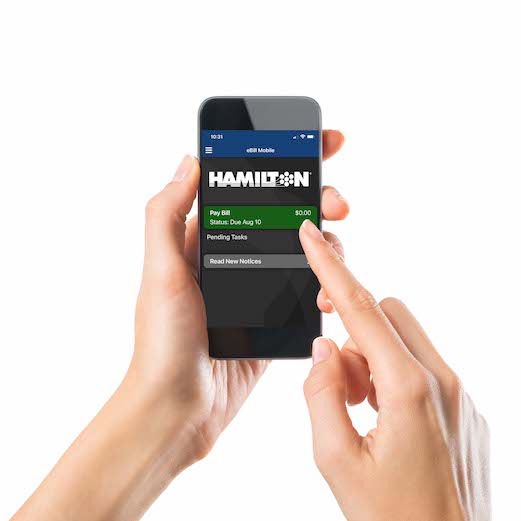 eBill is Good for You
and the Environment

Are you still receiving your Hamilton bill in the mail and paying it by writing a check? If so, consider switching to eBill and handling bill paying electronically instead. It will save you time and money. Plus, it will help reduce paper use, which is good for the environment. 

To sign up for eBill, visit my.hamiltontel.com and follow the easy step-by-step instructions. Or, download the eBill Mobile App to your mobile device and set up your account. Call us at 402.694.5101 if you have questions.

Always Call 811 Before You Dig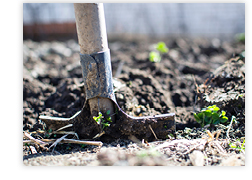 If you plan to begin any project that involves digging — such as building a patio, putting up a fence, or planting bushes and trees — remember to call 811 before work begins.

Every digging job requires a call to 811 to have underground utility lines marked. In some cases, lines are buried close to the surface and could easily be damaged by even shallow digging, resulting in service interruptions to your neighborhood.

When you call, simply tell the operator where you're planning to dig and what type of work you'll be doing. The affected local utilities will send a locator to your property, free of charge. Then you'll know what's below and be able to dig safely.

As one of your local service providers, Hamilton thanks you in advance for your cooperation!