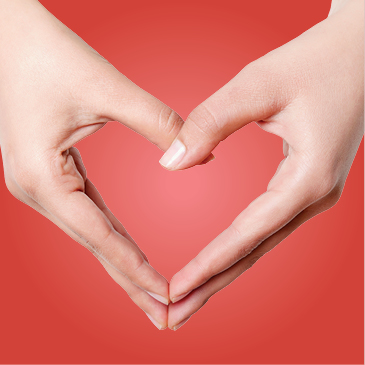 February is Heart Month
Give to the American Heart Association, learn the two steps of Hands-Only CPR, pick up healthy living tips, and more.
Learn more...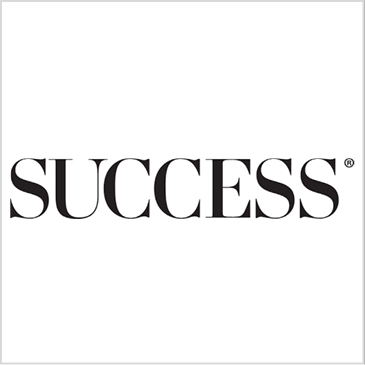 Make 2023 a Success
Check out a wide variety of articles with advice and inspiration to be more successful in your personal life and career.
Learn more...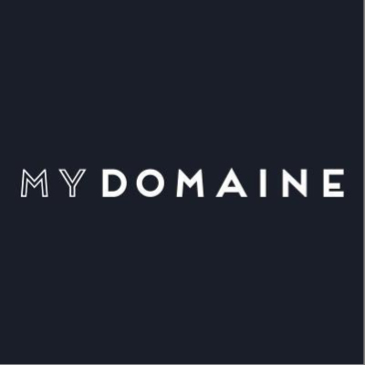 Spruce Up Your Home
Start planning this year's home projects with expert guidance from this site. You'll find lots of design and decor ideas.
Learn more...