Upload Speed is Important to Video Call Quality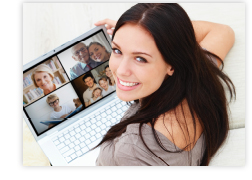 When you're on a video call — whether via Zoom, Skype, or another app — your internet connection plays a role in the quality of that experience. In particular, a too-slow upload speed can cause delays, awkward frozen screens, and broken audio.

If other participants in a video call say, "You're breaking up," or "I can't hear you," you may be able to quickly solve the issue by turning off your video or switching to a wired connection. Moving forward, however, you'll want to consider signing up for the next-higher internet tier, which will likely increase both your download and upload speeds. Contact us for details.

Experience Center Introduces Virtual Reality to Attendees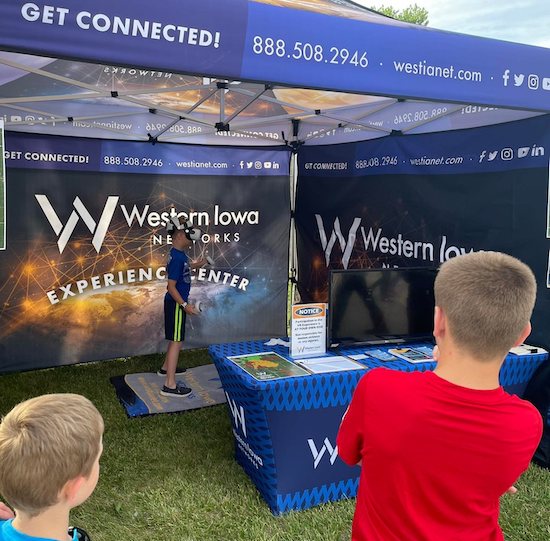 On Friday, June 10th we debuted our traveling Experience Center at the country festival at the Westfair Amphitheater in Council Bluffs and had a lot of fun introducing virtual reality to a lot of attendees. We will be at many events this summer including our Carroll Merchants sponsor game on June 19th at 4:05pm, the Dedham Celebration on June 25th, the Mills, Carroll & Crawford County Fairs, a couple of dates for the Malvern Concert Series, numerous golf outings, as well as additional concerts at the Westfair Amphitheater in Council Bluffs. We also have others we are working on. We look forward to seeing everyone this summer!

Carroll Chamber Color Run



We want to thank our employees and their families who participated as well as all those who attended the Carroll Chamber Color Run on June 4th. It was messy but a lot of fun!

Showtime Subscription Rates Have Decreased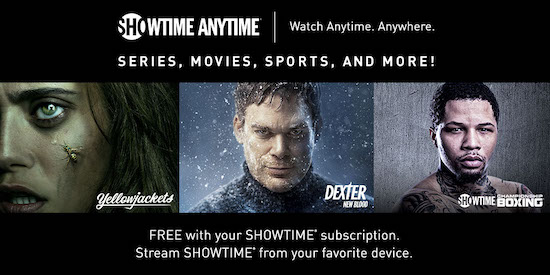 We have great news for those interested in Showtime and current Showtime subscribers! The Showtime subscription price through WIN has DECREASED from $18.99 to $10.99! Along with the reduced price, you will also have access to Showtime online content using your WatchTVEverywhere login credentials. Available to Digital TV Subscribers only; see store for details or call 712-775-2946 with questions or to sign up!

Come For Coffee and Experience Our Smart Home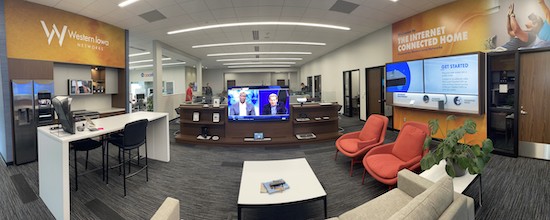 We'd like to invite everyone out to our Chamber Coffee on June 24th at 8am at our Carroll Operations Center at 1780 Kittyhawk Avenue. We look forward to highlighting our fiber optic expansion projects as well as our Smart Home Experience Center! If you can't make it to the Chamber Coffee, feel free to stop in anytime to check it out!

Watch the WIN Segment on Viewpoint with Dennis Quaid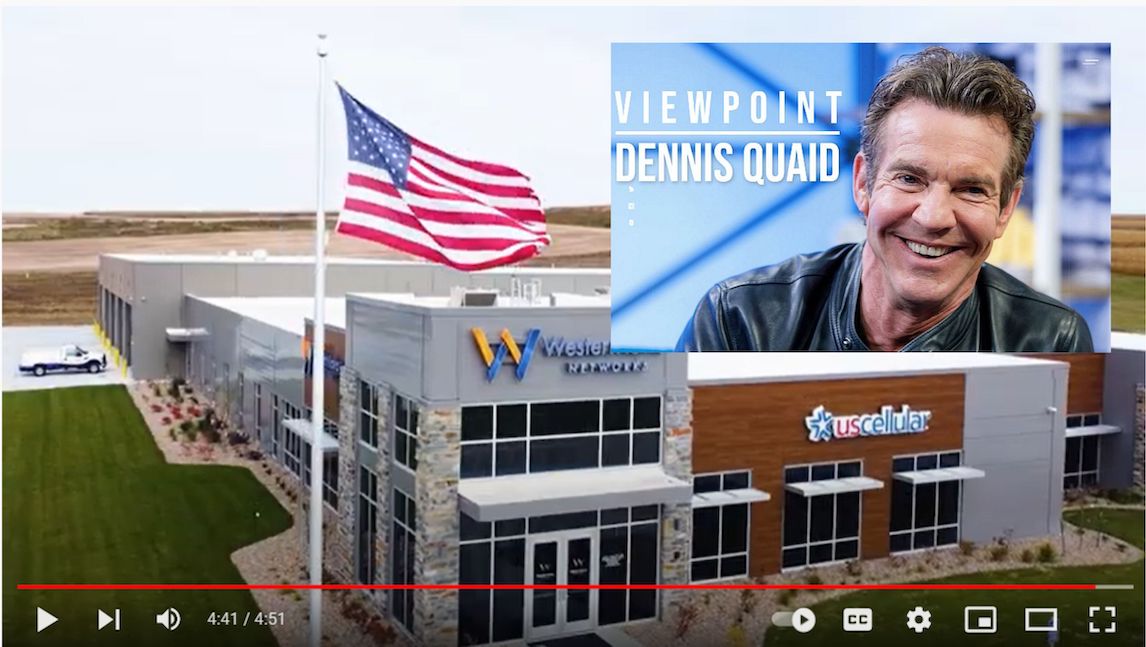 Western Iowa Networks is being featured by the television show Viewpoint with Dennis Quaid. Please click here or on the image to watch our segment talking about our company as well as the broadband grants that are aiding in our significant fiber optic expansion.



The full episode will be airing on public television affiliates across the United States as well as online. You can get more information about Viewpoint with Dennis Quaid at this link.