WIN Holds Annual Shareholder Meeting

border="0">

On Tuesday, May 9th, we held our Annual Shareholder Meeting. Those in attendance received an update on WIN over the past year as well as a glimpse of what we have coming up. Thank you to the shareholders, staff, managers and board members who were a part of the night.

Rural Fiber Optic Construction Continues



Construction continues in our fiber project areas and is coming along nicely with the cooperation of the weather. If you know someone who resides in one of our project areas who has not signed up yet, you can refer them and you will both receive a $50 bill credit. To see all of the areas where we are constructing fiber networks, go to fiber.westianet.com.

WIN Employees Celebrating Anniversaries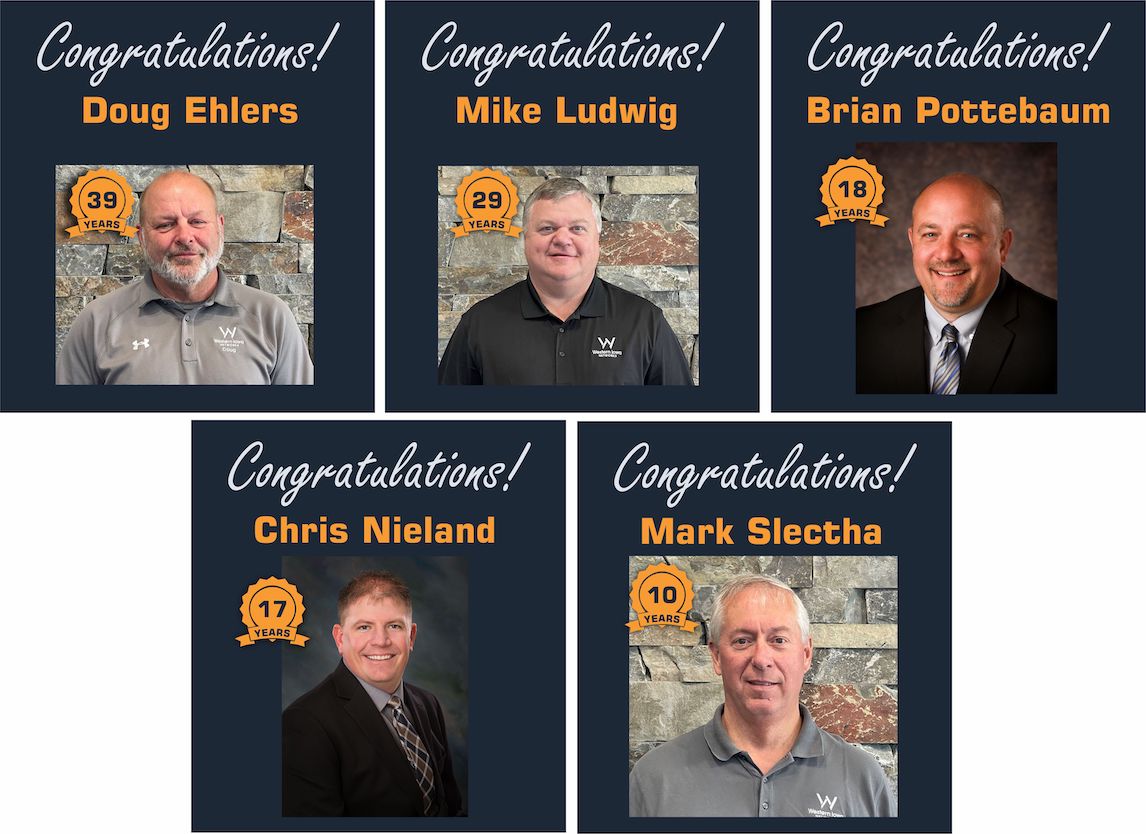 We have five employees celebrating anniversaries with WIN in May. Technician Doug Ehlers has been with WIN for 39 years, our Plant Manager Mike Ludwig is celebrating 29 years, IT Manager Brian Pottebaum has been with us for 18 years, Chris Nieland, our Director of Operations is celebrating 17 years and Technician Mark Slectha has been with us for 10 years! Thank you for your hard work and years of dedication!

WIN Employees Celebrate Earth Day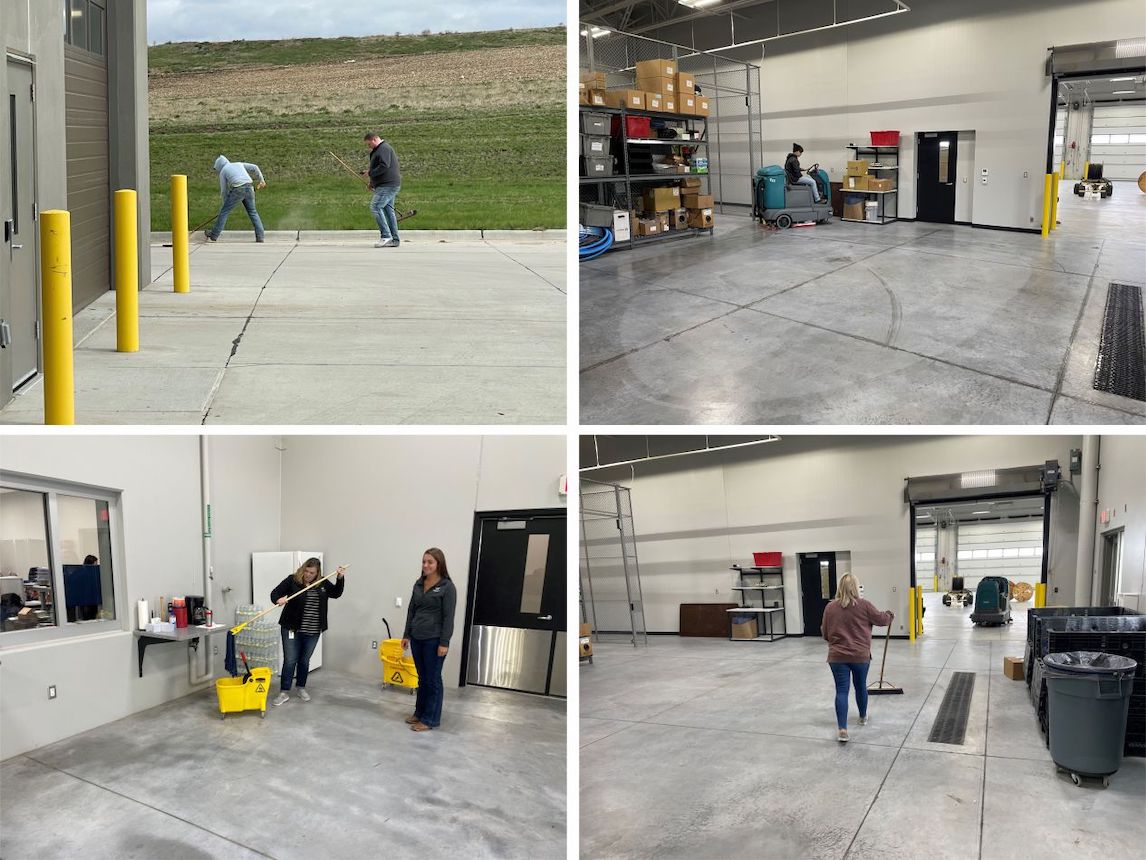 April 22nd was Earth Day. As our way of celebrating, we took some time out of our schedules to do some Spring cleaning inside and outside of our buildings. It was a blustery, and snowy day at times, but our staff did a great job!

Get Showtime Anytime for FREE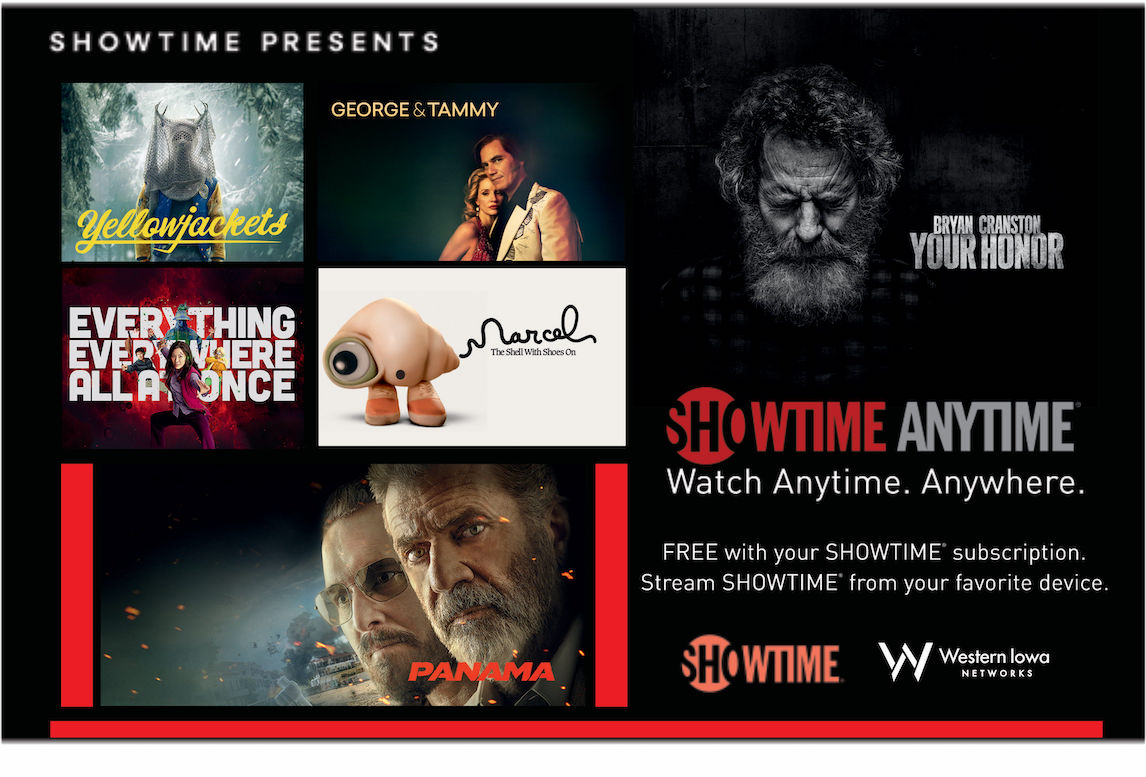 Sign up for Showtime with WIN and receive Showtime Anytime included for FREE! You can stream your favorite Showtime programs on your device from anywhere you have a Wi-Fi or data connection. Call 888-508-2946 to sign up today! Available to WIN Digital TV subscribers only.