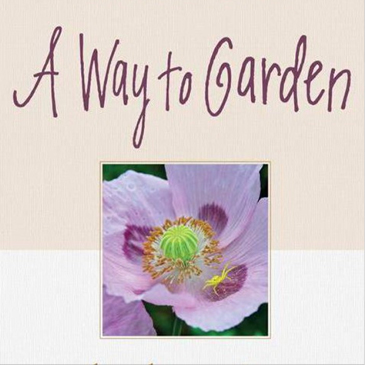 Grow Your Garden Skills
April is Lawn and Garden Month. Dig into this site's how-to guides on garden prep, seeding, plant selection, and more.
Learn more...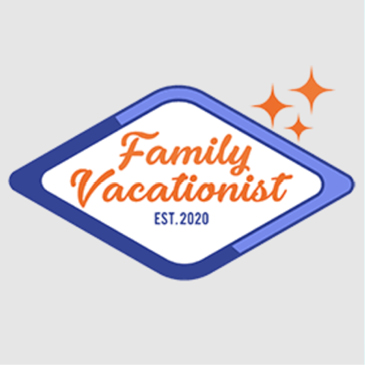 Plan Your Next Vacation
Travel through this handy resource to discover destination ideas and other advice to help you please your whole family.
Learn more...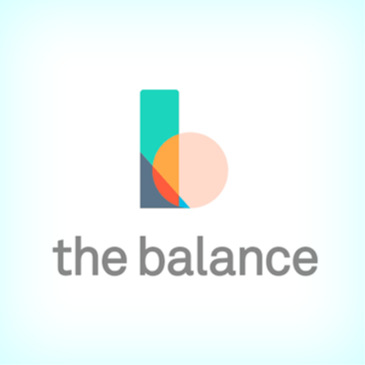 Make Sense of Finances
Get the latest financial news about inflation plus practical advice on budgeting, saving, and credit card selection.
Learn more...