3 Quick Tips to Maximize Your Internet for Back To School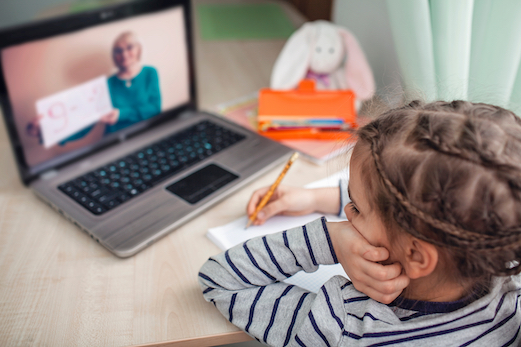 Back to school means back to learning, growing and potentially more use of your home high-speed internet. Be prepared for the increase in online research, video streaming and digitally connecting with teachers and friends by ensuring your internet speed is at the optimal level. With several devices running off the same broadband connection, you may need more speed.

How much speed do you need? Visit our website at Hamilton.net/Guide-to-Broadband for a quick way to determine if it is time for a speed upgrade!

In addition to checking how much speed you need, here are three tips to ensure your home internet is running as efficiently as possible:

Place your internet router in a central location. Avoid placing it in a corner and place it away from thick, brick, stone, metal or concrete walls to allow for maximum coverage in your home.


To provide your router the best potential for the strongest signal, avoid placing the router on the floor. Consider placing it up on a desk, table or shelf.


Keep your router at least 10 feet away from devices such as microwaves, refrigerators, baby monitors, cordless phones, etc.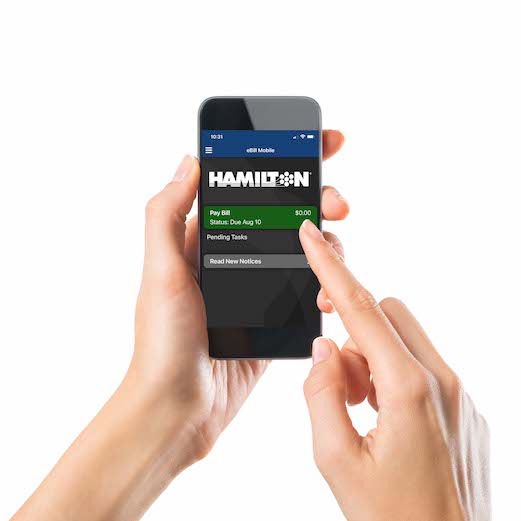 eBill is Good for You
and the Environment

Are you still receiving your Hamilton bill in the mail and paying it by writing a check? If so, consider switching to eBill and handling bill paying electronically instead. It will save you time and money. Plus, it will help reduce paper use, which is good for the environment. 

To sign up for eBill, visit my.hamiltontel.com and follow the easy step-by-step instructions. Or, download the eBill Mobile App to your mobile device and set up your account. Call us at 402.694.5101 if you have questions.