We Honor And Pay Tribute On Memorial Day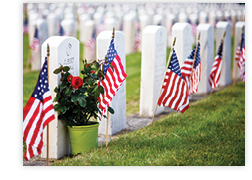 Memorial Day reminds us to stop and honor loved ones we have lost, especially those who died while defending our nation. The management and employees of Western Iowa Networks encourage you to remember these fallen soldiers and reflect on their profound contributions to our nation.

In observance of Memorial Day, our offices will be closed on Monday, May 31st.

Shoot For The Stars, Graduates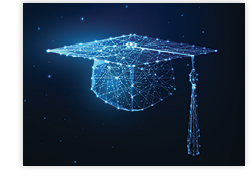 Western Iowa Networks wishes the best to all of the graduates in our community — whether graduating from preschool, elementary school, middle school, high school, or college. No matter where you are in your educational journey, moving forward is cause for celebration. We congratulate you on your stellar achievements.

We also applaud the contributions of your parents, other family members, and teachers. You are shining brightly today because of their support of you in the past.




Blake Pottebaum
Son of Brian & Ashten Pottebaum and Kevin & Kelly Forke, he will attend Iowa State for Computer Science Engineering.


Britnee Irlbeck
Daughter of Jesse & Jodi Irlbeck, she will attend DMACC in Ankeny.