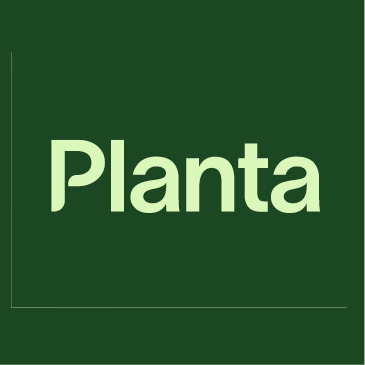 Keep Your Plants Alive
You don't need a green thumb — just this app. Get plant care schedules and reminders, step-by-step guides, and more.
Learn more...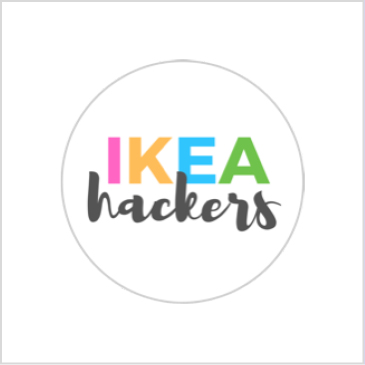 Transform IKEA Furniture
Learn to customize IKEA shelves and cabinets and create new home decor items from scratch. These hacks are genius.
Learn more...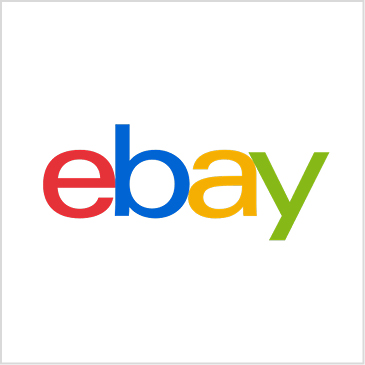 What's New on eBay?
You can heart your favorites, search with pics, get real-time alerts on deals and auctions, pay how you want, and more.
Learn more...