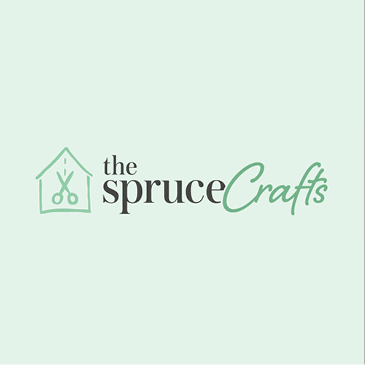 Get Ready to Get Crafty
March is National Craft Month. This site offers instructions for all kinds of spring crafts such as silk tie Easter Eggs.
Learn more...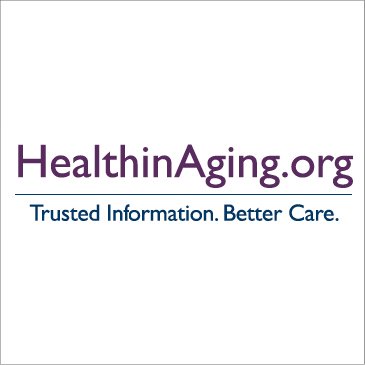 Tips for Health in Aging
Get expert health information for older adults and caregivers about medications, falls prevention, driving, etc.
Learn more...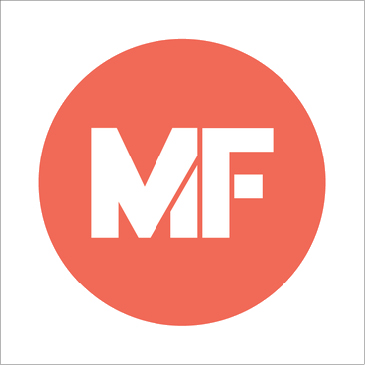 Learn Lots of Fun Facts
Have a few extra minutes? Check out the smorgasboard of smart, quirky content gathered by the Mental Floss team.
Learn more...