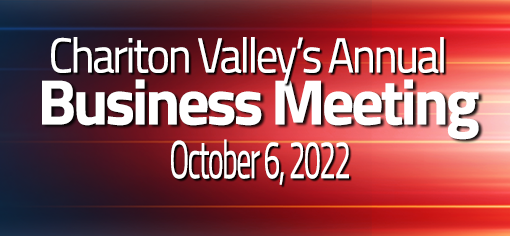 The two-week voting period for the annual election of board members began September 22nd and ends October 6th at 4 pm SHARP! Survey & Ballot Systems, our election administrator, provided you with a login, passcode and link to the election website.

Voters are automatically entered to win one of ten $1,000 prizes and in celebration of our 70th anniversary, a $7,000 grand prize! Winners will be selected randomly on Thursday, October 6th during the live video feed.

For additional information, visit www.cvalley.net/cvannualmeeting.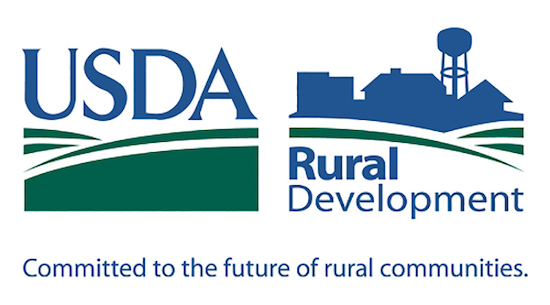 Chariton Valley has been awarded $2.2 million as part of the U.S. Department of Agriculture (USDA) ReConnect Loan and Grant Program. These funds will provide fast and reliable fiber internet to the remainder of the Chariton Valley Cooperative members in the Jacksonville exchange. It will complete the goal to provide every member with fiber-to-the-home internet using the most up-to-date technology available. Construction will begin upon USDA's discretion.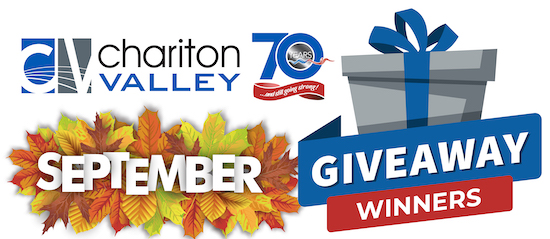 In this month's 70th anniversary giveaway, five members were randomly drawn to receive RTIC coolers. Congratulations to you all!

Our monthly giveaways will continue throughout the year! After each drawing, the names of the winners will be added to our website.

Will you be one of our next lucky winners? Stay tuned and good luck!