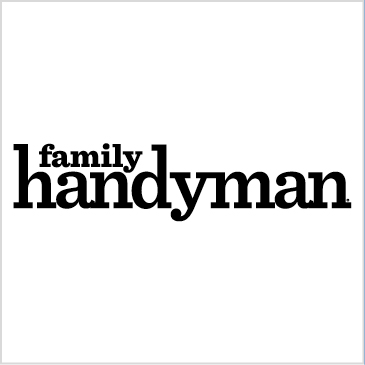 Advice for Homeowners
Learn how to do it all
around the house —
build, repair, clean,
paint, plant, decorate,
compost, and winterize.
Learn more...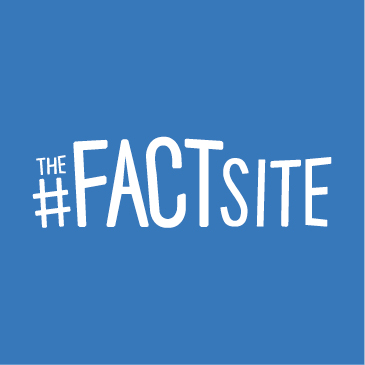 Incredibly Fun Facts
Explore fascinating revelations about topics as diverse as today in history, In-N-Out Burger, wisdom teeth, and more.
Learn more...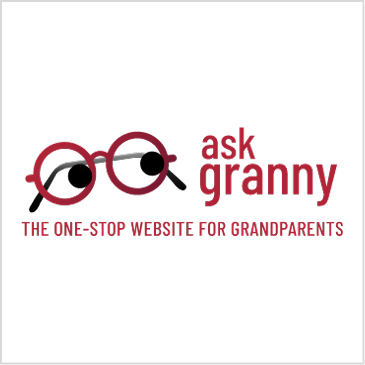 Grand Grandparent Tips
Billed as "The One-Stop Website for Grandparents," it offers grand ideas for activities, books, food, and entertainment.
Learn more...