Everything you want in WiFi is here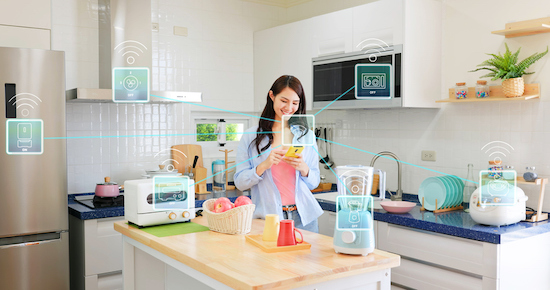 Ultimate Whole Home WiFi is a revolutionary personalized service providing safe, fast, reliable internet that covers your whole home. It's managed from the My Alliance WiFi app and powered by the Alliance Gigaspire Blast router.

POWERFUL WIFI IN EVERY CORNER OF YOUR HOME
The Alliance Gigaspire Blast router starts with 100% free installation. We'll deliver your system, optimize your WiFi coverage, and connect your devices. Your entire home will have coverage with fast, reliable WiFi.

CUSTOMIZE YOUR WIFI
Enable a guest WiFi network, manage network access, with parental controls, and enjoy secure protection from malware and viruses. All from the intuitive Alliance WiFi app.

IT'S PEACE OF MIND DELIVERED
Enjoy a stress-free, worry-free experience with WiFi installed and supported by Alliance Communications. Updates, Assistance, Support. That's reliability you can count on.

Call us today at (605) 582-6311 to get yours.